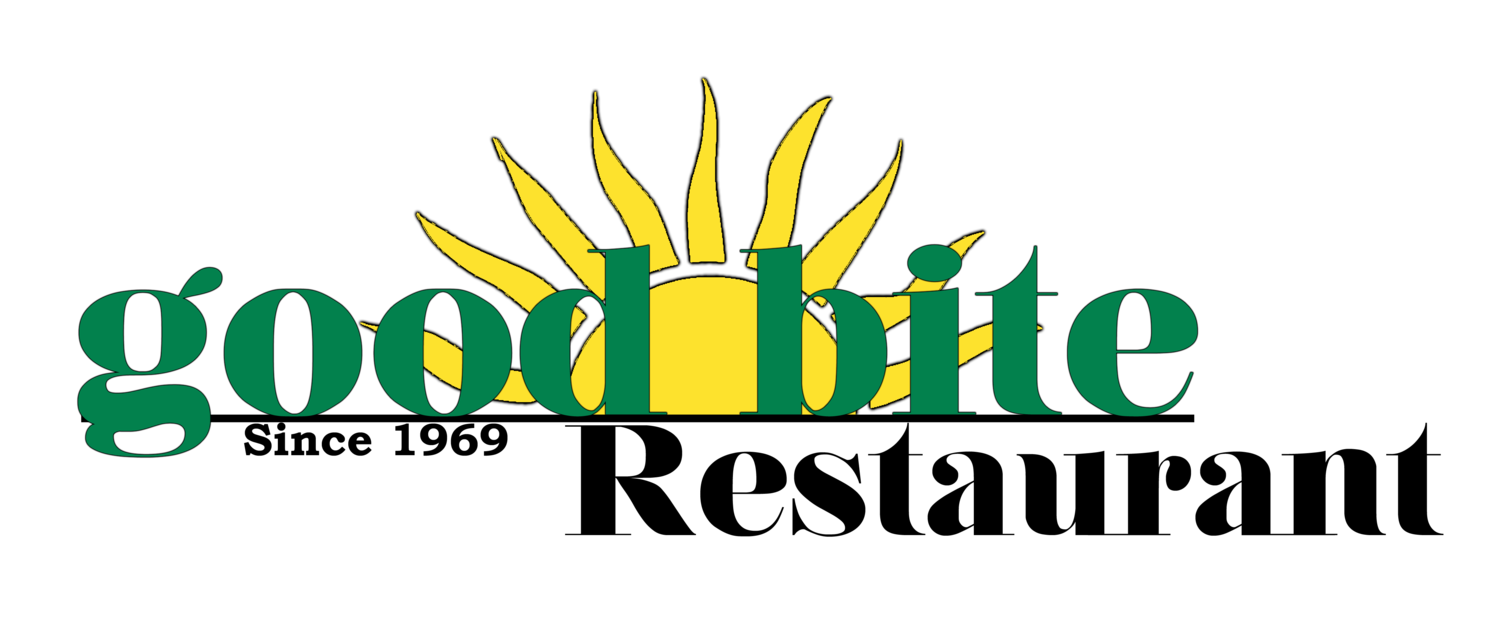 As Star readers point out, Toronto has no shortage of terrific diners
I love greasy spoons — the Formica and chrome and bacon and eggs and hot turkey sandwiches smothered in gravy. It appears I'm not alone.
Last week, after a fire closed the Detroit Eatery on the Danforth, I
wrote a tribute
to classic, independent diners. Though there are fewer than there were before, I noted, there are still a lot left to be enjoyed and cherished. I mentioned a bunch.
Eytan Bloom scoops up his desert at the Good Bite diner on Yonge St., a spot many readers raved about.  (STEVE RUSSELL / TORONTO STAR)
Readers, lots of readers, wrote to let me know about their own favourites that I'd missed.
"Please include the Good Bite on Yonge near Castlefield," LeeAnn Boyd wrote in an email. "Owner cooks, longtime waitresses, booths, and stools, same owner for 40 years-plus. A timeless simple haven in North Toronto. I love their fries and gravy with anything, but especially a simple toasted tomato sandwich."
Boyd wasn't alone in pointing to the Good Bite, probably the most egregious omission in my original story judging by the number of people who proclaimed their allegiance to it. And her short love note checked off many of the basic points that make a good diner so beloved: tradition, a relationship with the staff, a sense of place, and simple but tasty food.
"I never thought a newspaper article about greasy spoons would make me tear up!"
one tweeter wrote
. But the personal touch can make us grow attached.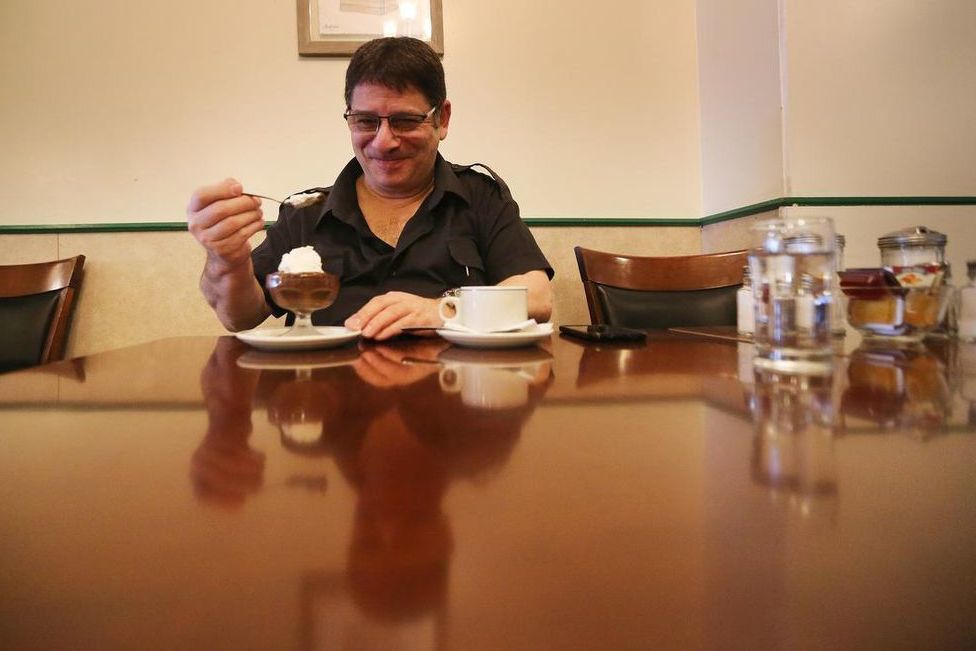 Eytan Bloom scoops up his desert at the Good Bite diner on Yonge St., a spot many readers raved about.  (STEVE RUSSELL/TORONTO STAR)
"Remember this column every time you eat in a foodcourt,"
tweeted Stephen Tustin
. "What sheep we are! Seat yourself. Serve yourself. Check yourself out. Put this desk together yourself. Pump you own gas. Why?"
In a time of fast food and disposable brands, the places and people we've spent time with are the stuff of good memories, and personal traditions. "You missed a great one," Terry Klodt, a retired police detective, wrote. "The Ontario Restaurant at Dundas St. E. and Ontario. When I joined the Toronto Police Force in 1971 and was assigned to 51 Division, The Ontario was one of
the
places to eat. Run by Peter and his wife Gena. The hamburgers tasted like my mother's. Sit down meals were all-day breakfasts or meals like short ribs and liver and onions (my sergeant's favourite). They used to live above the eatery. Their son Paul runs it now and his daughter is a waitress. I still eat there on occasion, and in December, ran into a former police woman I worked with in plainclothes in 1979. What a delight."
See, you get those simple things right, they become a tradition that lasts decades. Until they're gone.
One place I did mention last week was the Bus Terminal on Danforth near Coxwell, which had survived on and off for decades under different owners, but a few readers quickly pointed out it has recently closed again, apparently for good — a sports bar has opened there.
For full version of the news please click on the link below;
https://www.thestar.com/opinion/star-columnists/2019/02/01/as-star-readers-point-out-toronto-has-no-shortage-of-terrific-diners.html