Canadian Diner with Hellenistic touch, serving best breakfast in the city.

''Good Bite is a homely relic in an upscale strip. It's to nearby Mars Uptown what Chuck Berry is to Sha Na Na. The staff couldn't be friendlier and breakfast packs the place out most mornings. Only in business since 1969, but it feels like it's been here since Eglinton was a dirt path and this stretch of Yonge looked like Aurora.''
'' A family ran dinner. One of my favorite places. Great personal treatment and great food as well. Their beef and barley soup is the best I've ever had.
Delicious roastpork, about once in two weeks. Delicious beef liver, one of their best and the best I had. And,again, great personal service.
I've been with them for almost nine years and very happy. Wish you many more years and customers. ''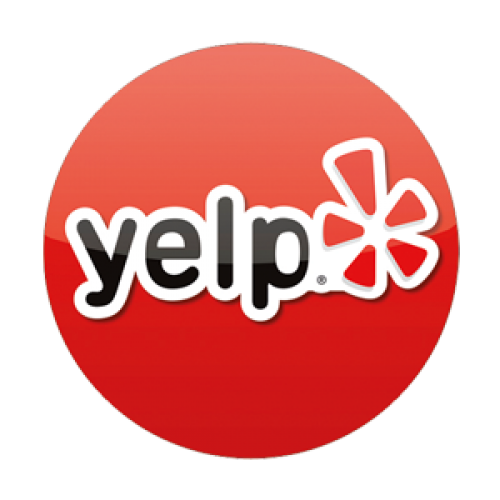 I eat here quite often. I usually get bacon and eggs and it's great. It's a quiet diner, food is served fast and fresh. The price is fair and service is excellent..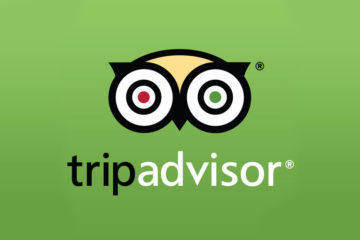 Great food, Great Value, Great Service My wife and I first visited The Good Bite 20+ years ago. A few years ago we started going back after a breakfast spot nearer home closed down. It is now one of our standard spots. It's nothing fancy but it offers a great breakfast at a fair price in a good location with friendly staff and super fast service..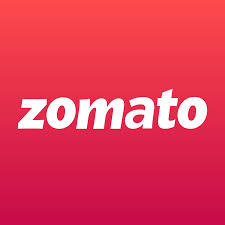 Been going here since I was a kid - my family's Sunday brunch go-to. Rediscovered the joy recently and I can't stop! Great people. Cheap, delicious eats. Awesome bacon!