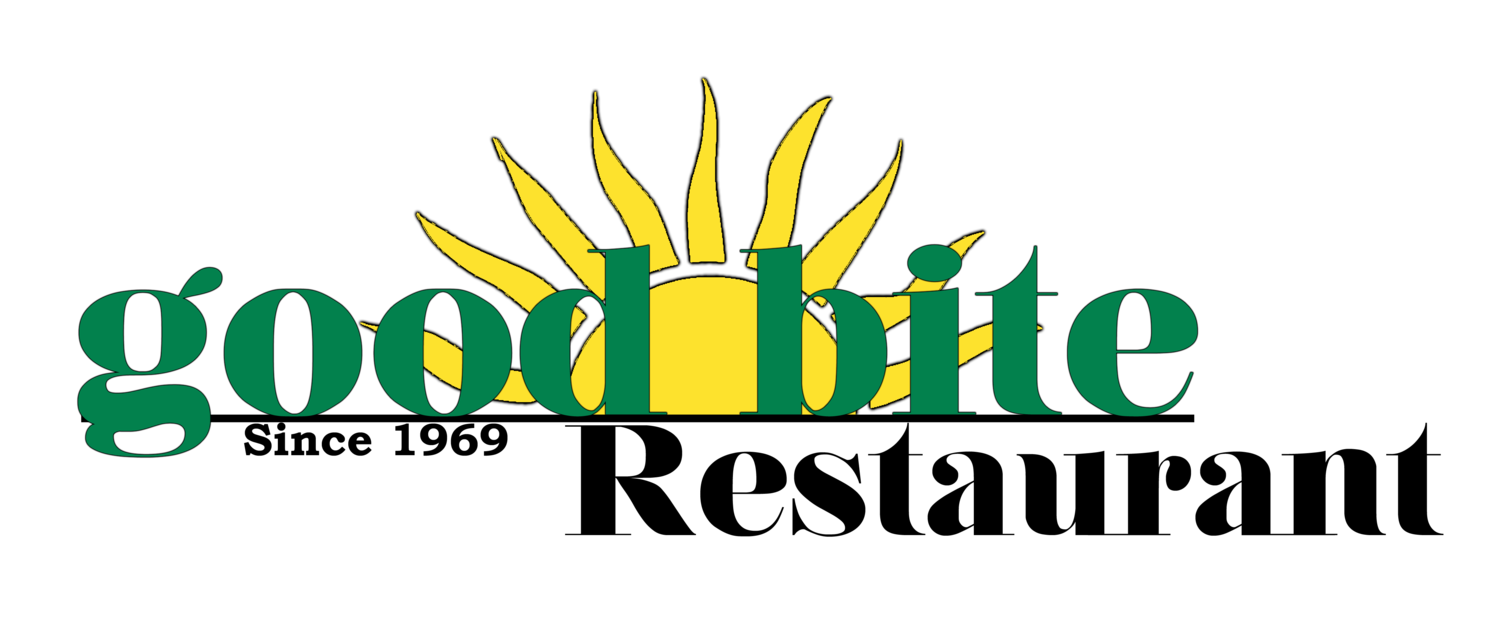 Since its inauguration in 1969, the Good Bite Restaurant continues to serve quality breakfast food and entrees complete with a comforting atmosphere.
Once you enter through the glass doors, you are immediately treated like family. From the chefs behind the kitchen sill, to the waitresses zipping around each other behind the counter, we all go out of our way to make sure that your entire experience is as pleasing as possible. Whether the diner is jam-packed or you're the only guest, we provide you with the same quality of service with the speed, effectiveness, and care that you can only get from a family owned business.
We've been serving families, new and old, for fifty years, and we want to make sure that this gratitude is returned.
Welcome to the Good Bite Restaurant, and welcome to the family!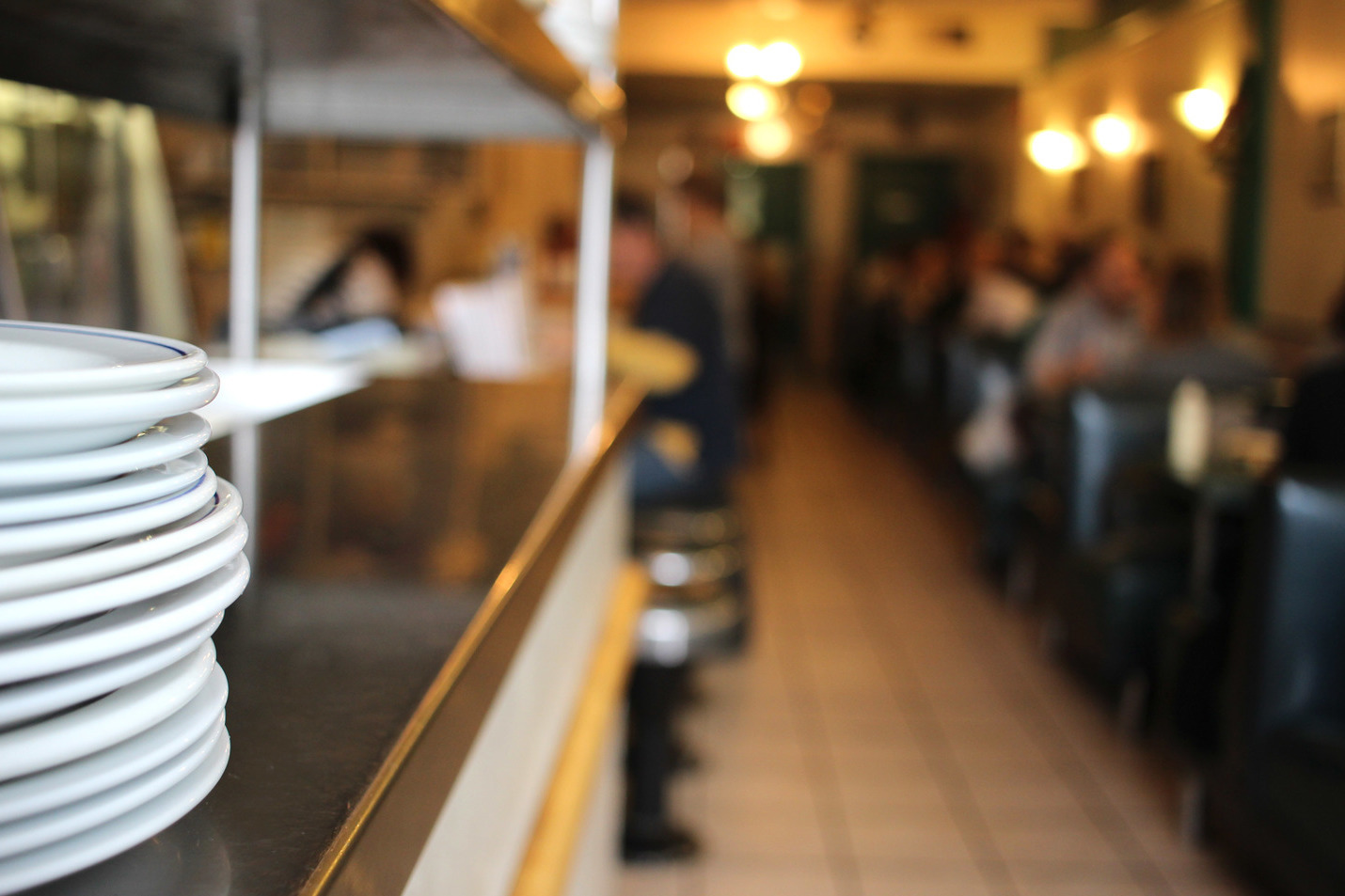 The secret ingredient for success is the passion for what you do.
----------------------------------------------------
Be the reason someone smiles today!
----------------------------------------------
Do what you do so well that they will want to see it again and bring their friends.
----------------------------------------------